Beskrivelse
NYHET! NEO er Zidoos nyeste hybrid hi-fi og mediaspiller der de ypperste av komponenter er benyttet for maksimal lydkvalitet. Bildekvaliteten er jo i tillegg godt kjent som en av markedets aller beste.
Spilleren fikk årets (2022) EISA-pris, og har vunnet en rekke øvrige tester: https://www.zidoo.tv/Product/reviews/model/NEO+S/target/W7ysLPE4pF1KKmVViAFMcQ%3D%3D.html.
---
NEO S is a new product which is all-round, high-performance and cost-effective
Provide excellent audio and video quality to users
NEO S is an all-in-one device with functions like HiFi music digital decoding,
streaming playback, headphone amplifier functions and movie playback
NEO S inherits NEO X's craftsmanship with aluminum thickened chassis and 5-inch OLED
Built in with SSD, dual ES9068 DAC, dual digital/analog power supply modules and toroidal power supply
Product Design
Wonderful craftsmanship
Solid chassis with aluminum alloy CNC structure
Large OLED screen
5-inch OLED HD display with touch screen
Anti-vibration design
Resonance suppressing stiffener structure
Shock-absorbing foot pads
Technological aesthetics
Beautiful modular professional circuit design
Unique shielding treatment
High Speed SSD
NEO S is equipped with a 256G high speed SSD for local music playback. High-quality music files can be easily stored, data reading is stable and fast. Heating and noise problem of traditional mechanical hard disk can be avoided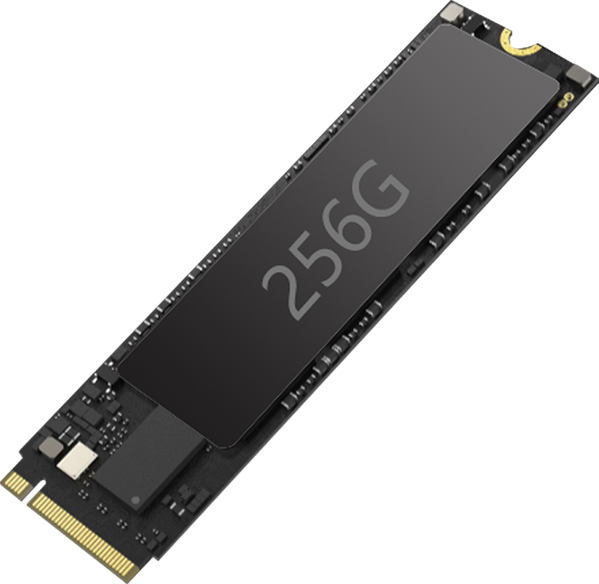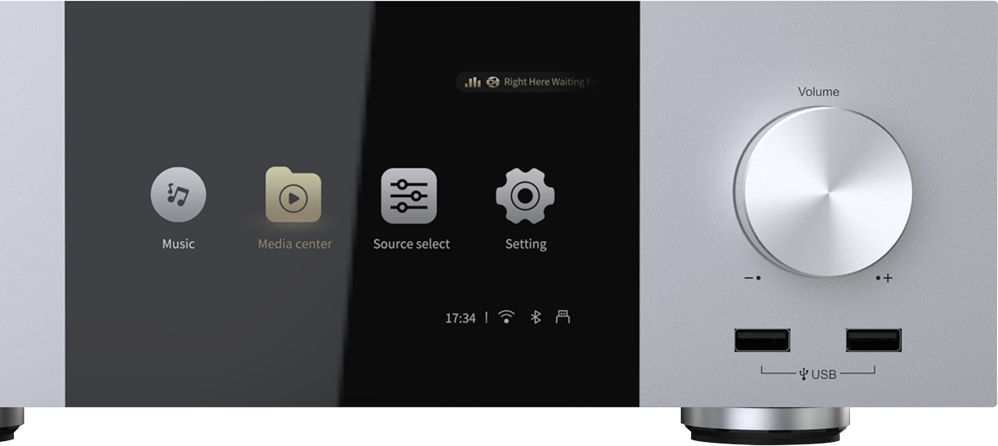 OLED Touch Screen
The 5-inch OLED high-definition colorful touch screen is beautiful embedded full-screen design. Practical operations can be done with the collaboration of knobs, such as audio source switching, volume adjustment, system setting and playback status display
Fever grade dual ES9068 DAC
NEO S firstly uses two ES9068 DAC as the core of audio decoding. Two-channel audio is decoded independently to avoid interference and get better SNR and dynamic range. Supporting up to DSD512, PCM768@32bit and three-layer 8 times expanded MQA encoding format hardware decoding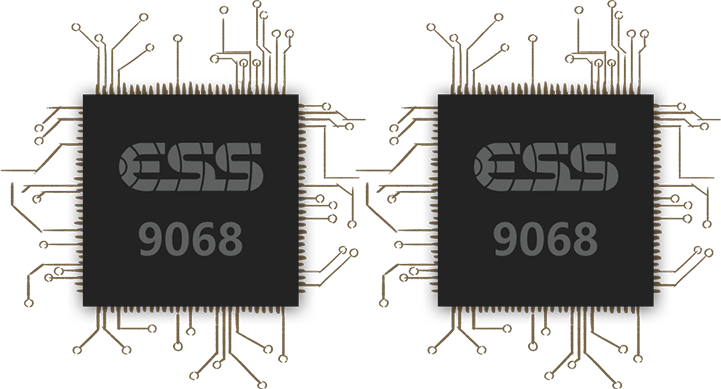 Dual Discrete Power Supplies
Separate digital and analog power supplies to eliminate interference
which significantly improves the sound purity
Linear power supply designed for analog audio circuits
which is composed of multi-winding large toroidal transformers
Switching power supply with lower ripple and magnetic leakage interference
Multiple digital inputs
Multiple ports including USB DAC, Optical, Coaxial and AES/EBU input
Support various devices like turntables and CD players
Perfect sound quality by the dual high-performance DAC
Asynchronous USB DAC
NEO S is just a good solution for PC HiFi enthusiasts
USB DAC input supports asynchronous digital signal processing
Which can be used as a sound card when connected to PC
Also a professional USB DAC for IOS/Android phones or tablets via OTG
High-performance headphone amplifier
Monitor amp module is built in NEO S, 4.4 balance and 6.35 headphone jacks are available. Fully-balanced voltage design and graded amplified current provide high current thrust. Two gain modes correspond to different impedance ranges of headphone. The ultimate sound quality is comparable to desktop headphone amplifier
XMOS and Dual Clock
NEO S is equipped with XMOS chip and supports asynchronous transmission
Support up to DSD512 with native DSD, DXD and 768kHz/ 32bit PCM
Dual high-precision clock oscillators for 44.1KHz and 48KHz multiplier sampling
which effectively suppresses jitter and ensures more accurate audio decoding
Fully Balanced Circuit
NEO S circuit adopts fully balanced design with better noise immunity and low distortion filtering technology. Channel separation is improved and signal is stable by eliminating the common return circuit. Buffering and amplification of multi-level operational amplifiers completely simulate signal processing path and bring natural sound quality
HiFi Components
In order to achieve the monitor-level HiFi sound quality, NEO S adopts good circuit design, immersion gold main board, 6 operational amplifiers and selected HiFi components such as NICHCON, WIMA and ELNA
MQA (Master Quality Authenticated) is an award-winning British technology
that delivers the sound of the original master recording
The master MQA file is fully authenticated and is small enough to stream or download
NEO S adopts MQA technology to receive and decode MQA audio and provide master-level sound
Visit mqa.co.uk for more information
Master Tape Music Playback
NEO S is a powerful music player supporting CD-quality lossless formats
Like FLAC, WAV, APE, DTS, etc.
Advanced master tape music MQA, DSD512 (SACD ISO/DFF/DSF/DSD)
And various sampling formats seamless playback
Intelligent Music Library
NEO S is good at managing music resource
Music files from network drives and local hard drive can be added conveniently
Matching and generating music library databases automatically
Just enjoy music collection, management and playback in a easy way
Multiple Music Streaming Services
NEO S supports rich network streaming music services like Airplay/DLNA/Roon; Music in smart phones, computers and tablets can be simply pushed to NEO S
Roon is an incredibly rich and engaging way to browse and organize your music. It runs on most Mac, Windows, and Linux PCs, or on other products which include Roon Core. Being Roon Ready means that ZIDOO network players transparently discover and connect to Roon without any configuration, and bit-perfect audio is delivered from Roon to your network player. Together, Roon and ZIDOO deliver the power, flexibility, and performance of networked audio, with the easiest setup and highest reliability available.
Learn more about Roon partner programs
Bluetooth APTX HD
We can easily enjoy music by connecting NEO S with cell phone via Bluetooth. Qualcomm flagship CSR8675 module supports APTX and LDAC lossless audio compression technology, which can overcome bandwidth barriers in standard technology. Even if audio is transmitted via Bluetooth, CD-level sound quality can be achieved
CD Ripping and Playback
NEO S supports CD ripping and playback when connecting with CD-ROM via USB port
Names of albums/songs can be smartly matched by the ID of CD via special HASH
Ripped files can be collected and managed in ZIDOO Music Player
4K UHD Image Quality
NEO S adopts RTD1619 DR hexa-core 64-bit A55 processor. In addition to efficient and stable system, it has also equipped with 4K UHD decoding and processing technology. BD UHD Blu-ray disc and self-made media files are supported, and up to 3840 x 2160 60Hz, HDR and BT.2020 wide range
HDR Technology
NEO S not only supports ordinary high dynamic range HDR10 and HLG, but also advanced technology HDR10+ and Dolby Vision. Dolby Vision metadata processing technology can provide 4000nit peak brightness and 12Bit (around 68 billion) output. Stunning brightness, contrast and natural colors bring excellent image quality
Wide Color Range
NEO S can output up to 4K 60P
Automatic resolution switching and precise frame rate (23.976) output
RGB, YVU4:4:4, 4:2:2 and 4:2:0 and other color range are supported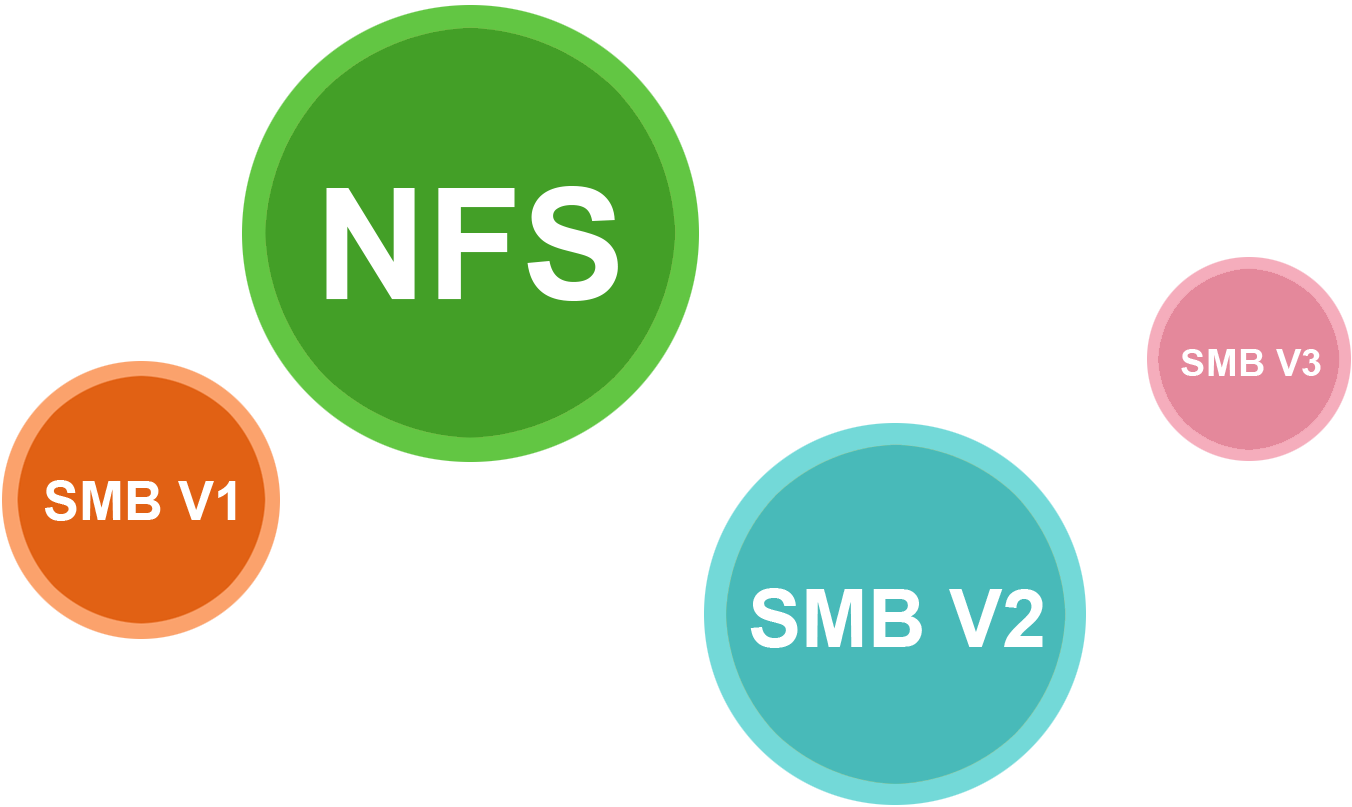 Network Protocols
Multiple network protocols NFS, SMB v1/v2/v3 and UPnP work well. Files in NAS or network drives can be accessed effectively and stably via gigabit LAN. Meanwhile, SMB sharing is supported to share files from local hard disk to other devices
Mobile Controller App
NEO S can be controlled by mobile phone and tablet APP. Besides, mobile phone APP can display Poster Wall, Music Player and system setting. Program search and system setting can be done in the background without affecting movie playback